The CamperParken is located at Christiansfeld Landevej 63 6100 Haderslev.
Conveniently located at Hovedvej 170 and just out off Haderslev Vesterskov, with the magnificent scenery right at the door.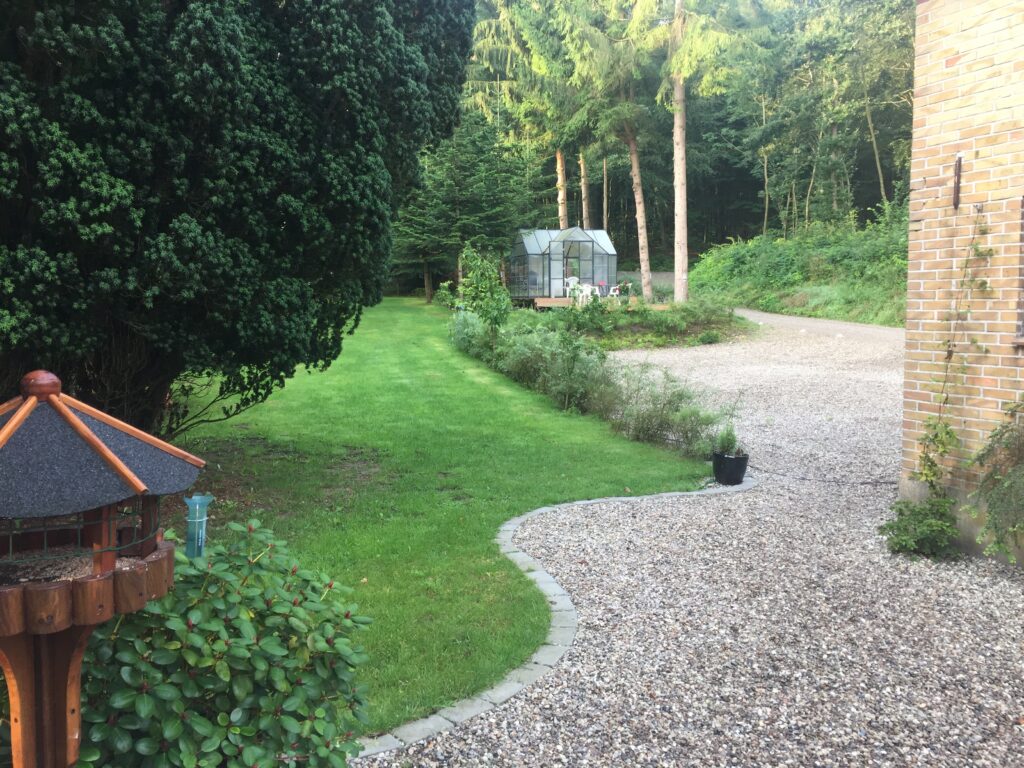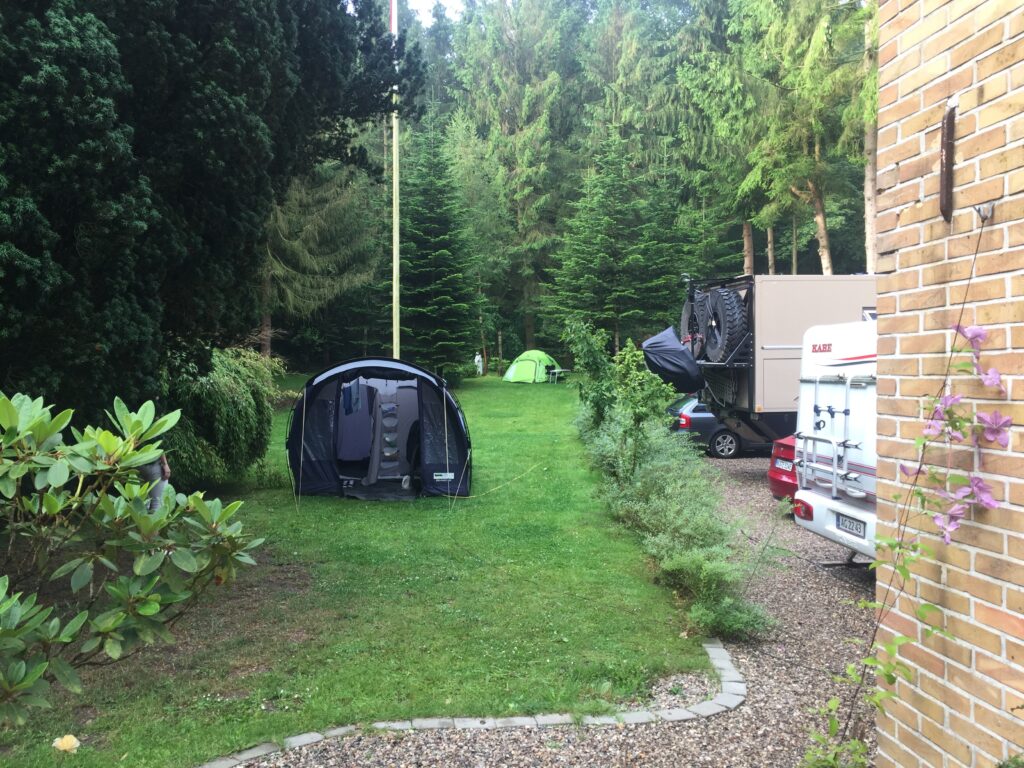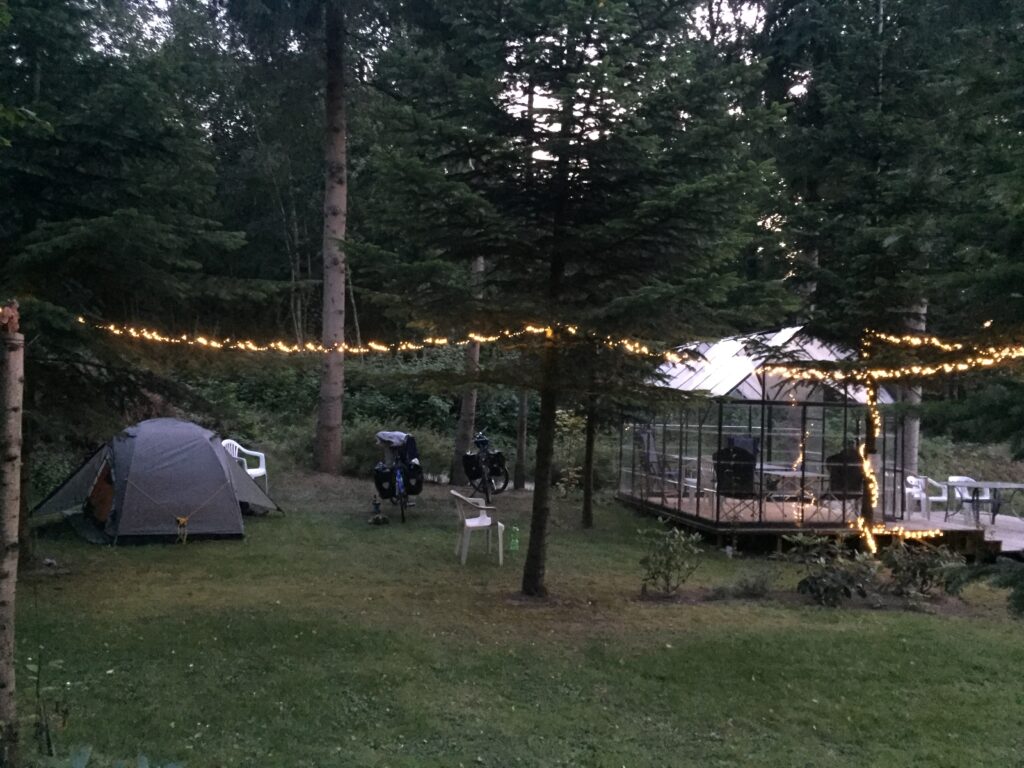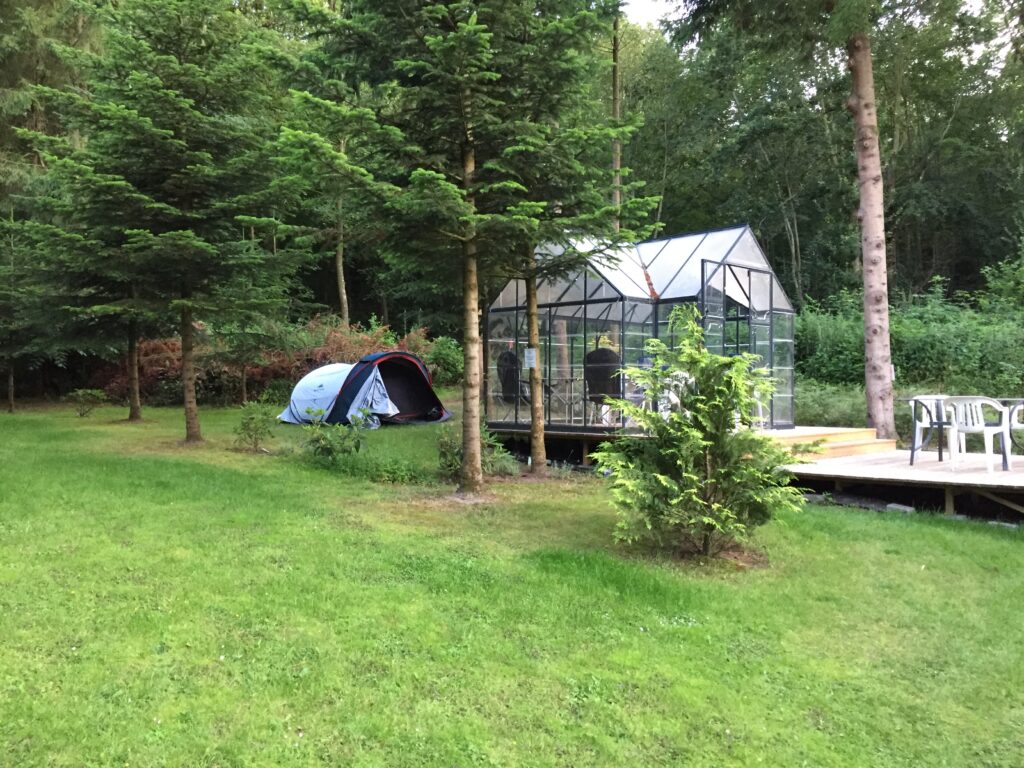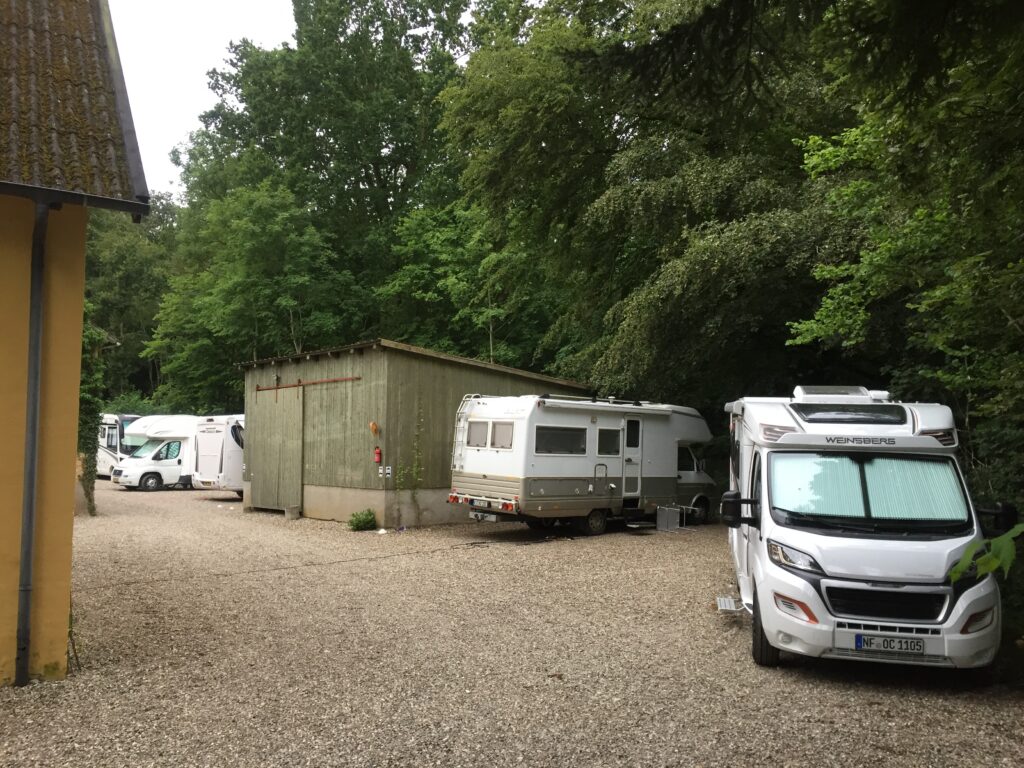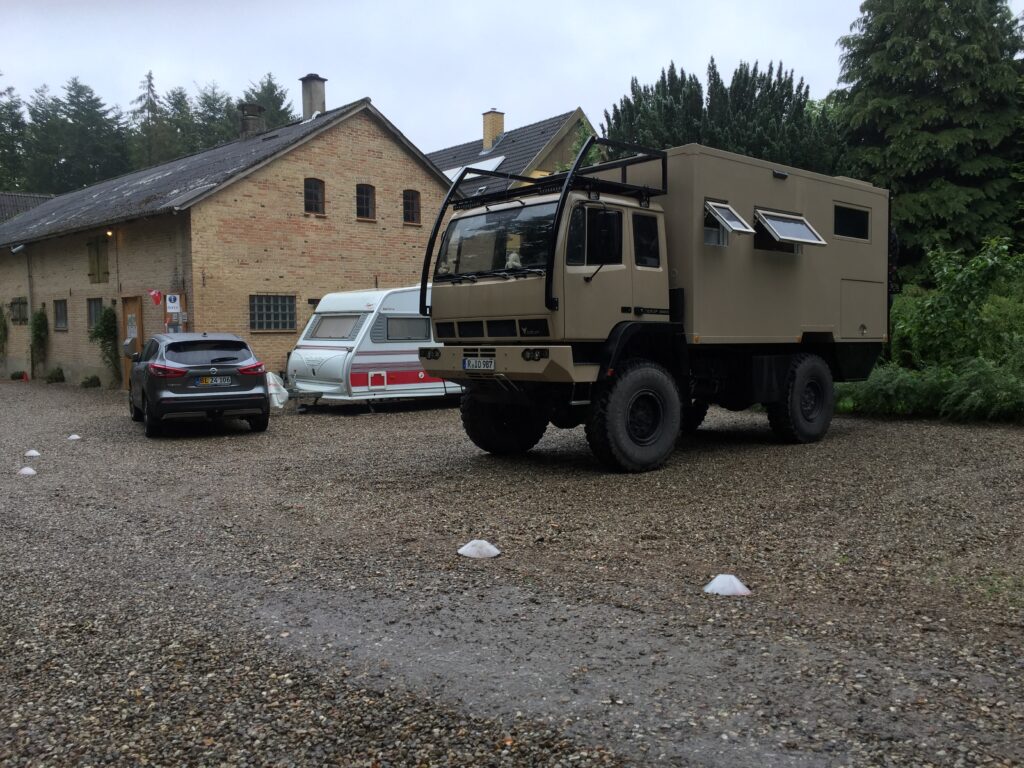 .
.
CamperParken the new site at Haderslev Vesterskov.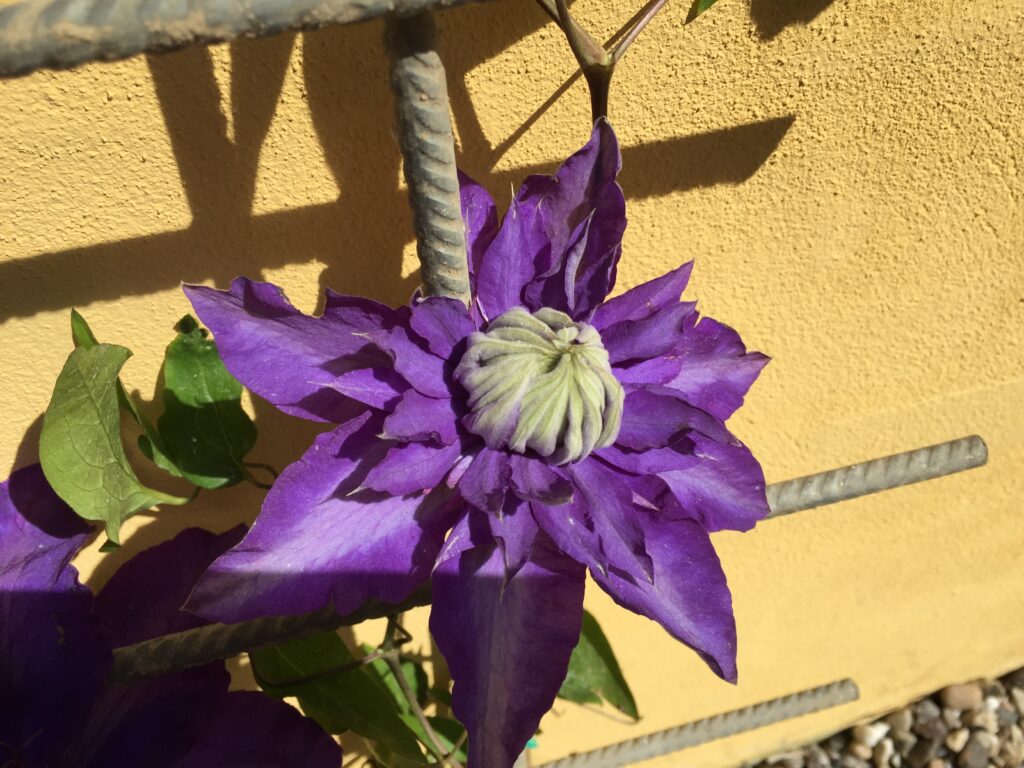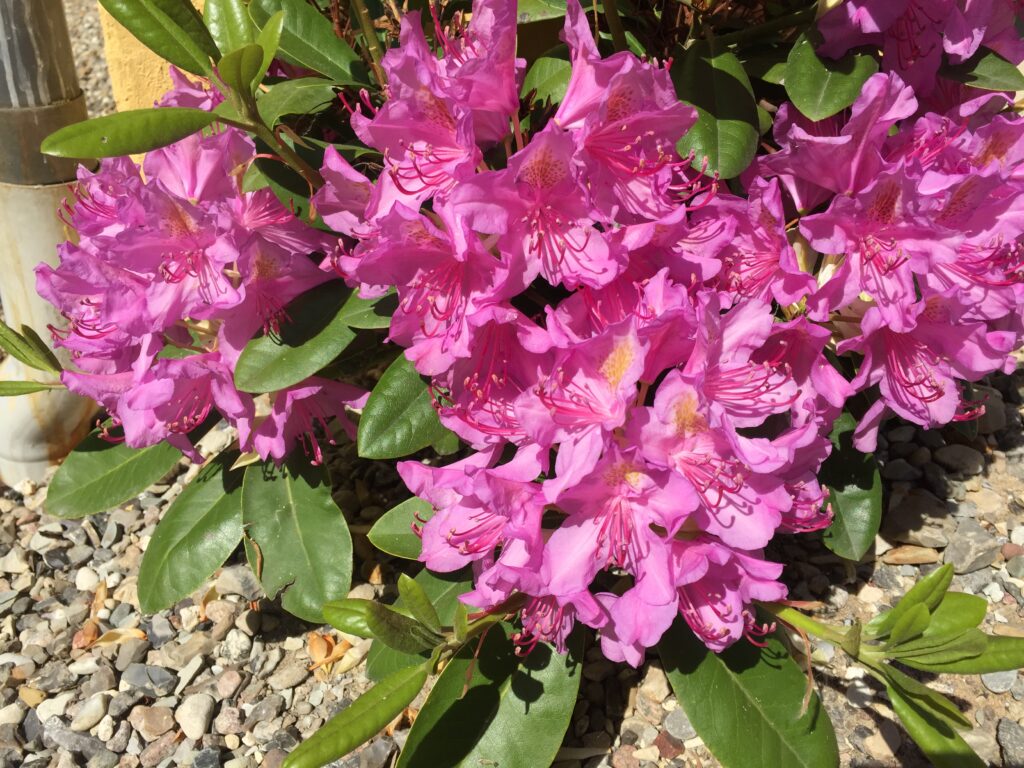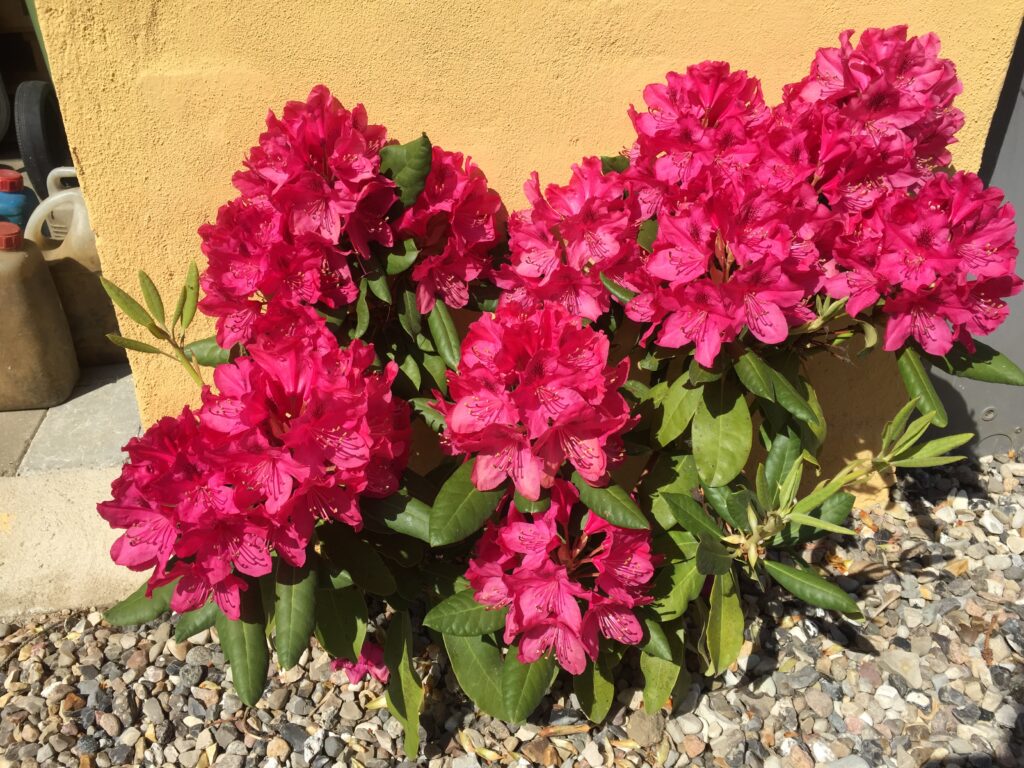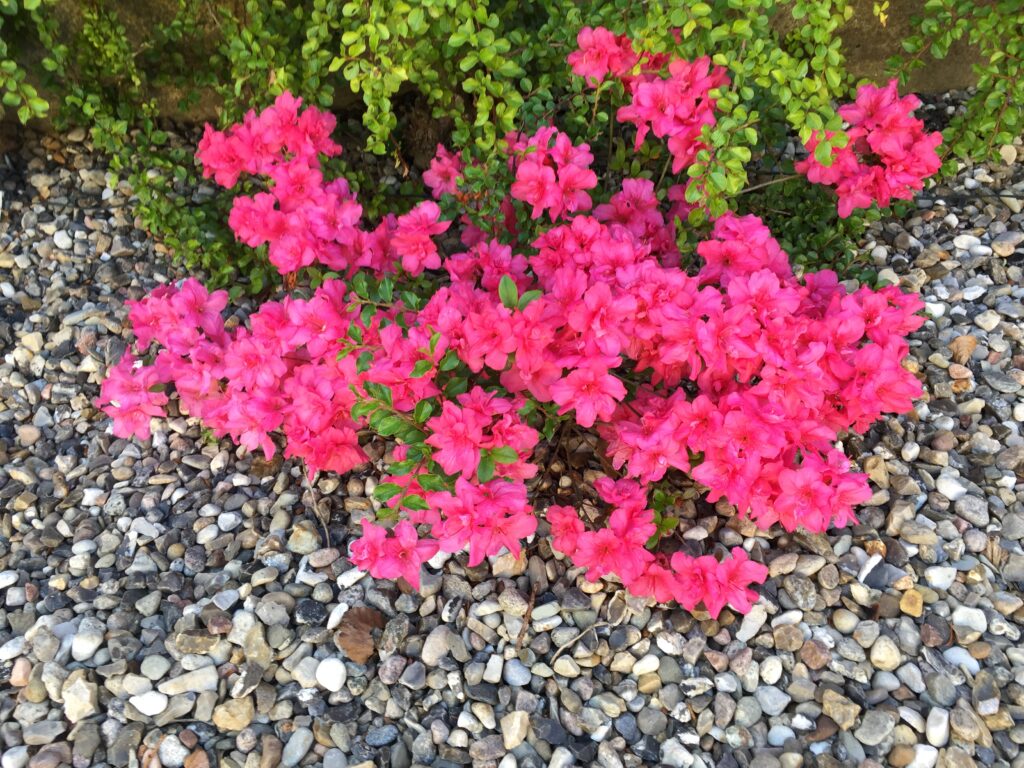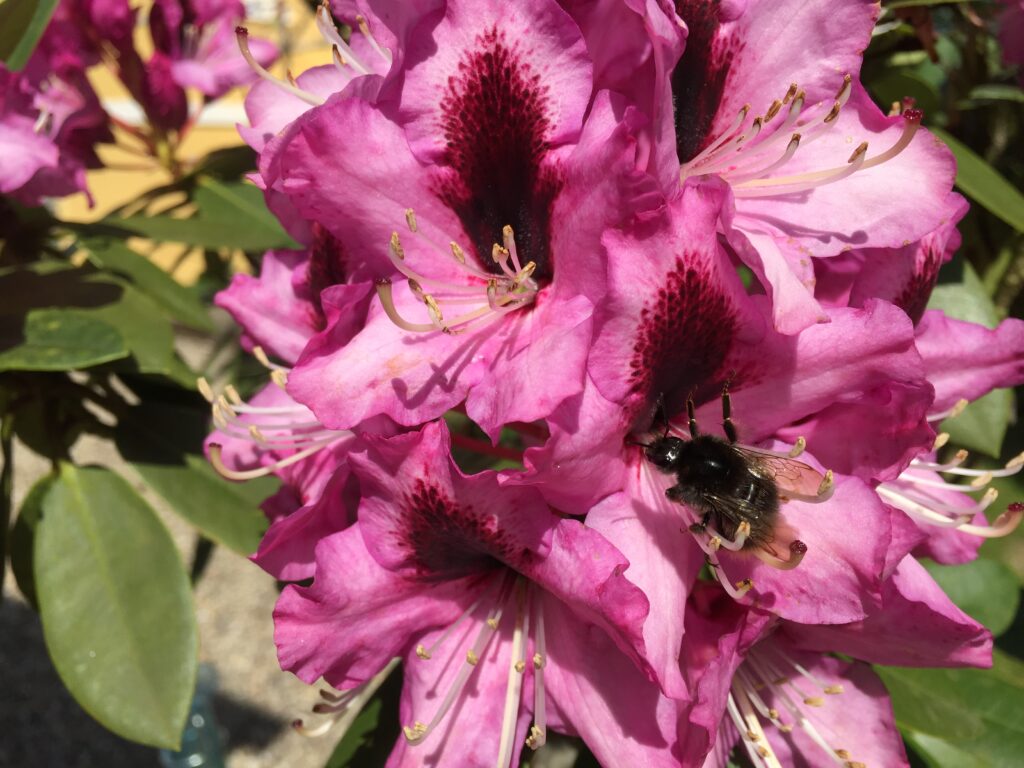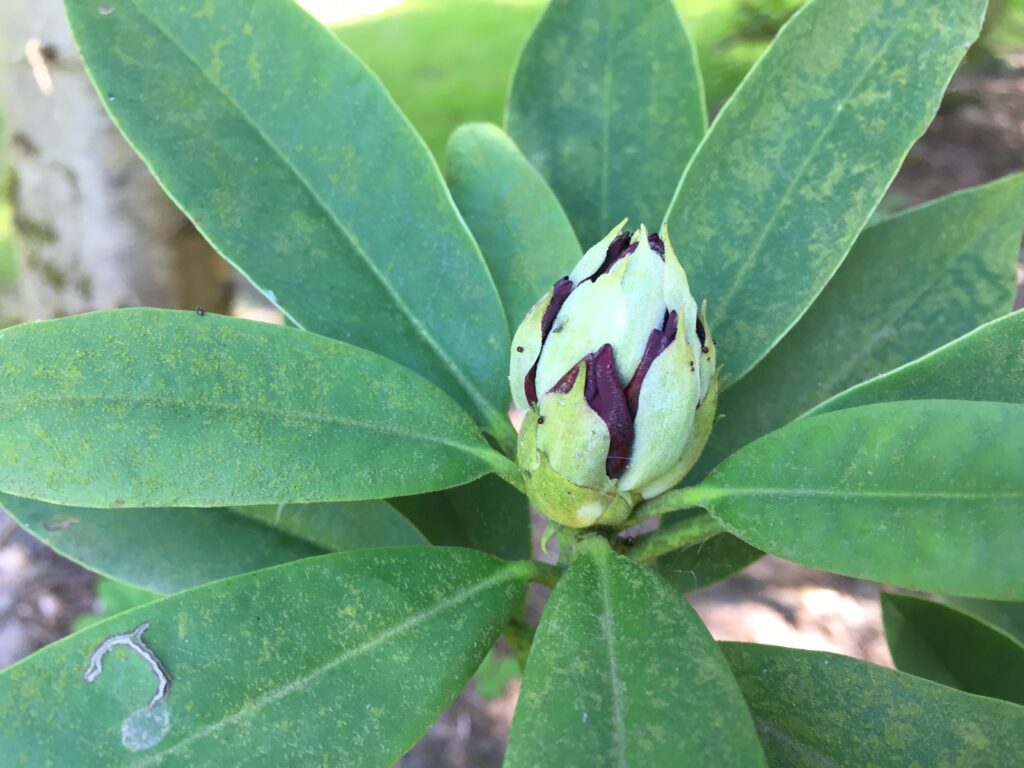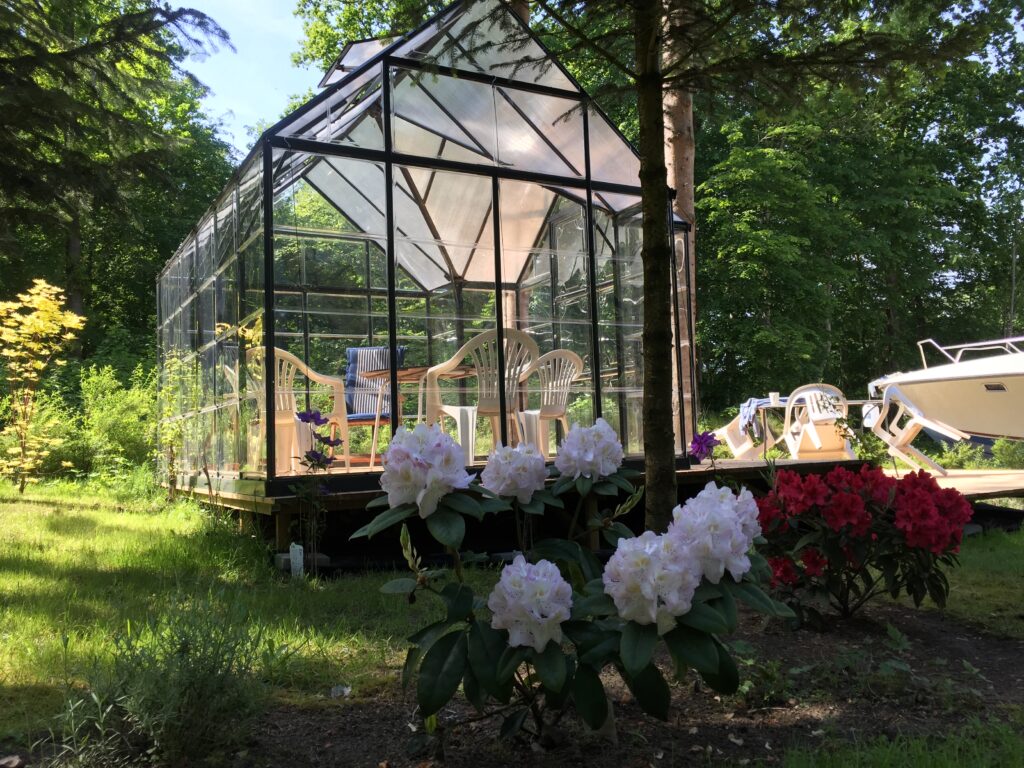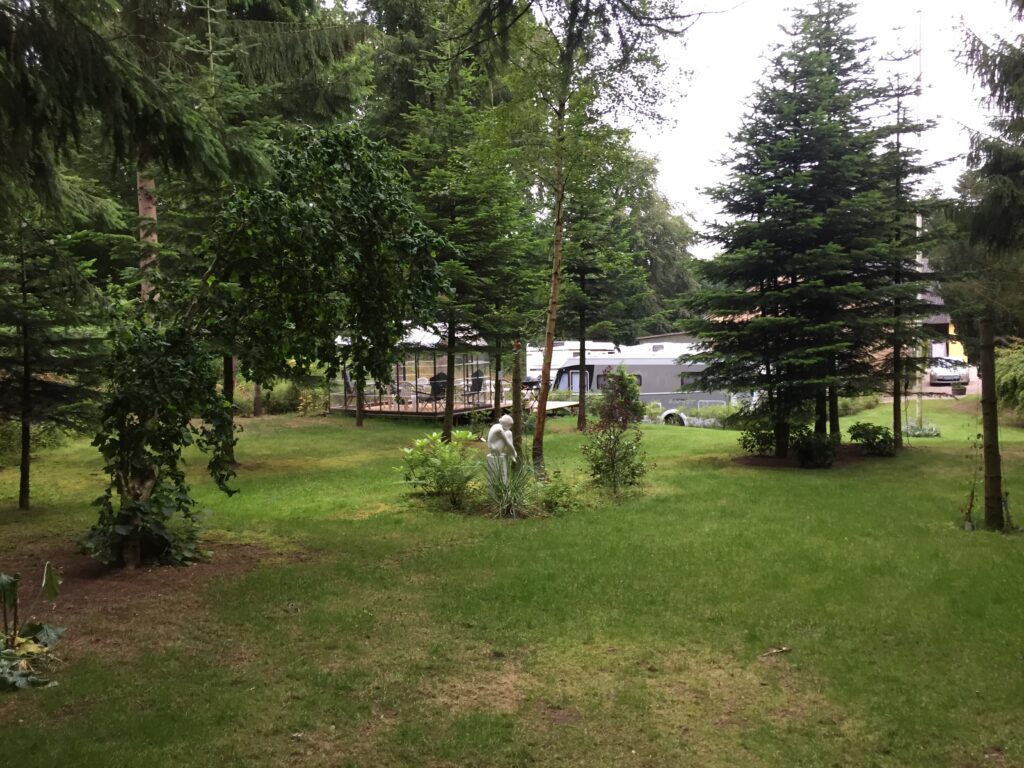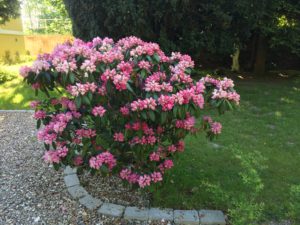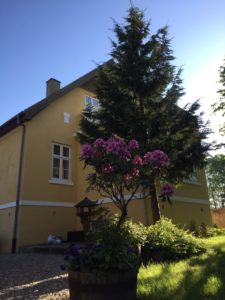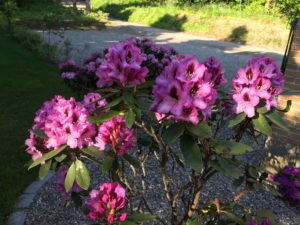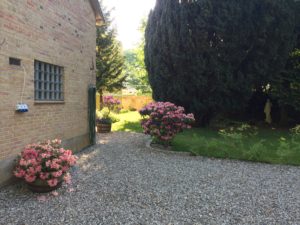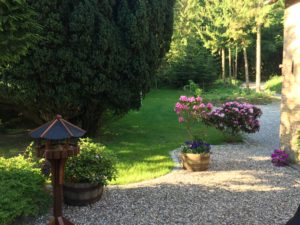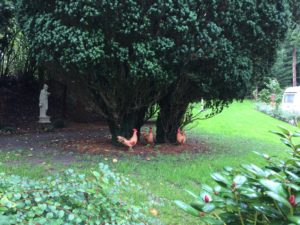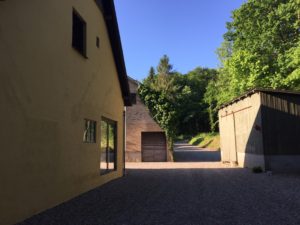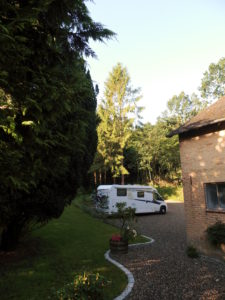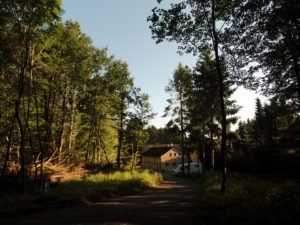 There is now a lovely urban area where we have created the setting for your next stay, short and long.
A place where both Caravans, Tents and Motorhomes are more than welcome.
.
This beautiful property, which we purchased in 2015, with a view to establishing the CamperParken, we began renovating in the fall of 2015, so that today it is ready to receive guests.
Our adress = Christiansfeld Landevej 63, 6100 Haderslev.
You find us easiest with these coordinates= 55.271482 x 9.497183
Kontakt: Chr. Rifbjerg på camperparken@gmail.com eller ring 60144621
Pictures of conditions at CamperParken can be seen below.
.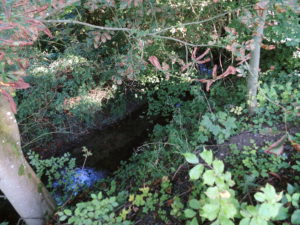 .
.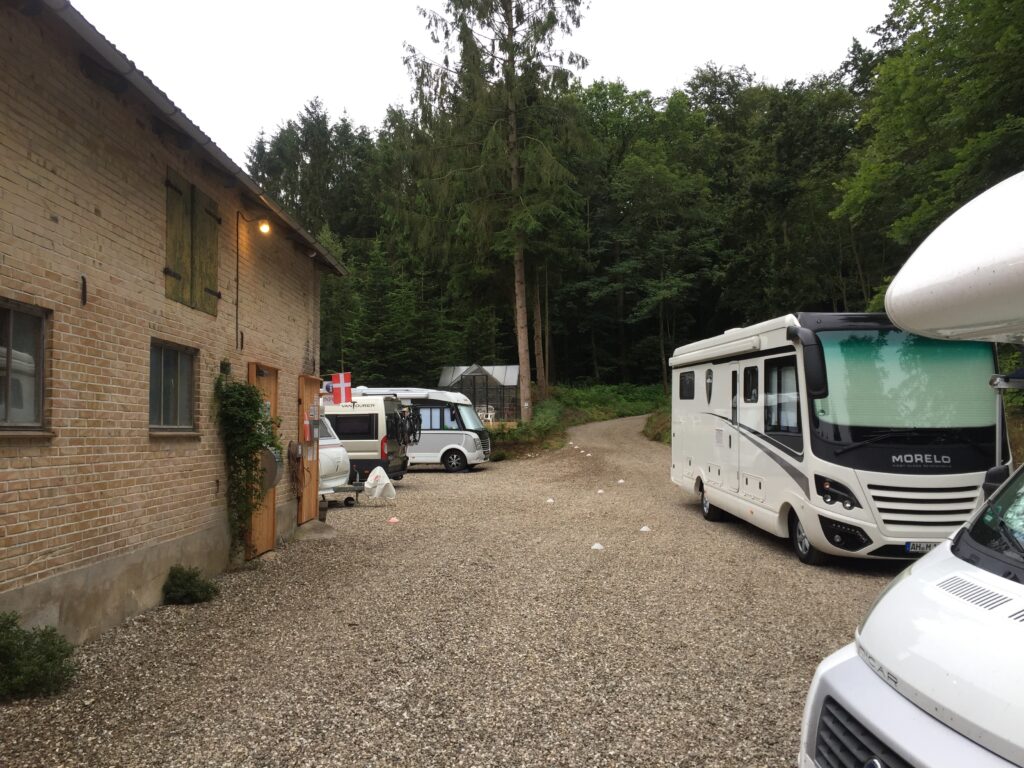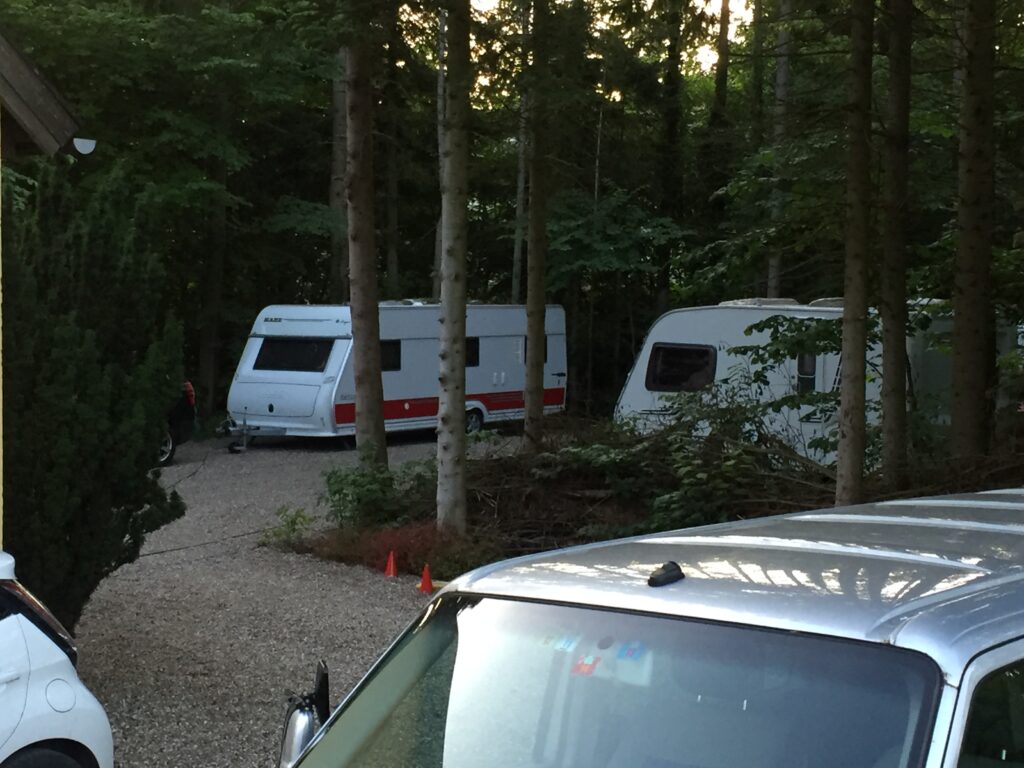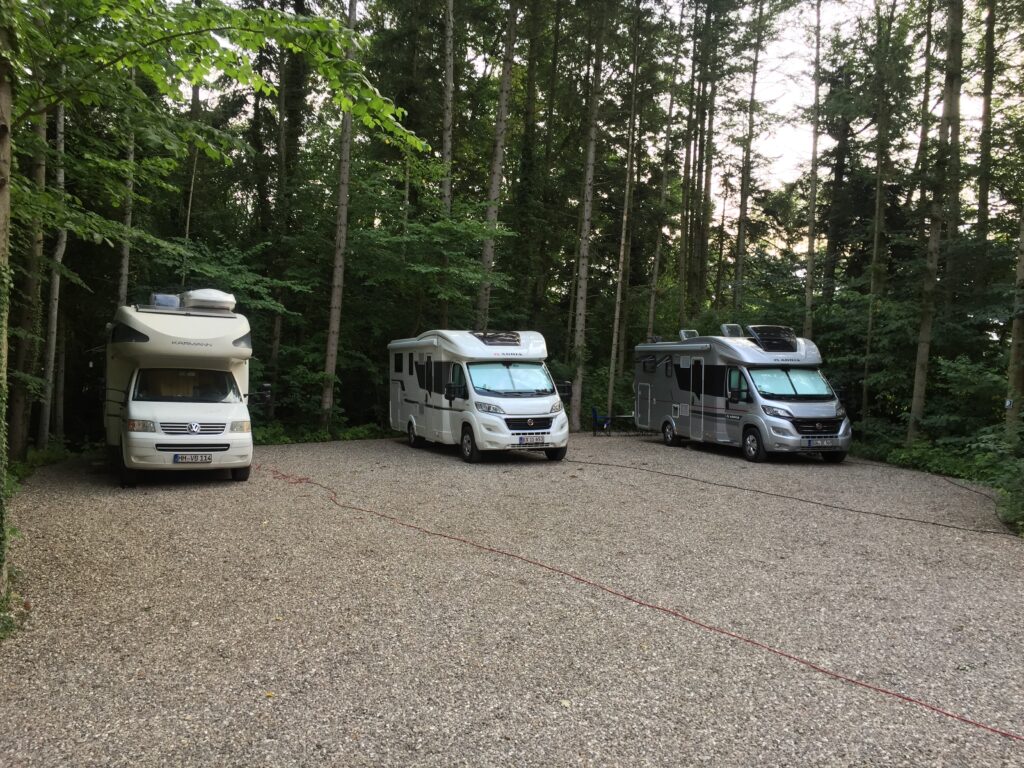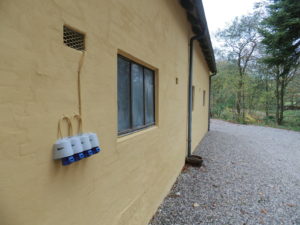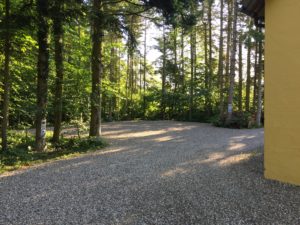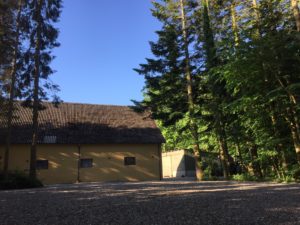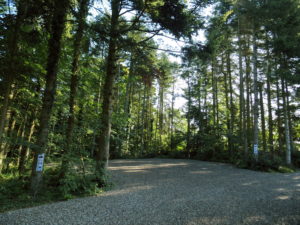 Inside the clearing, the sky looks like this during the day, at night it is filled with stars.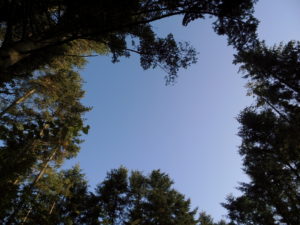 .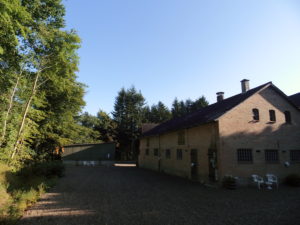 Pladser ved stalden / haven.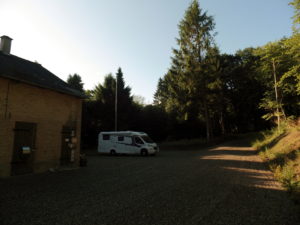 Entrance from the forest.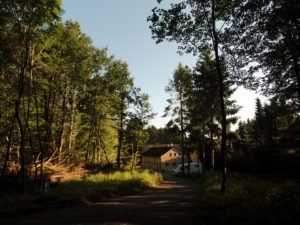 .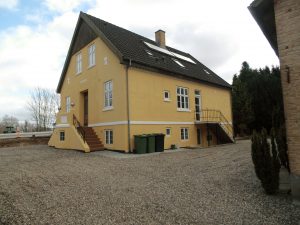 Toilet is located in basement.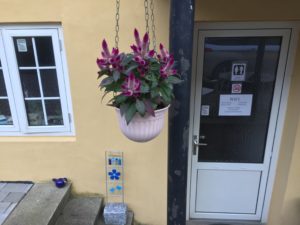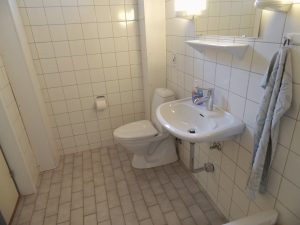 Der er bruseniche.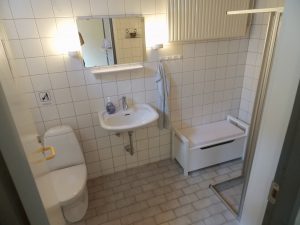 Power is downloaded here, which has been plugged into all places.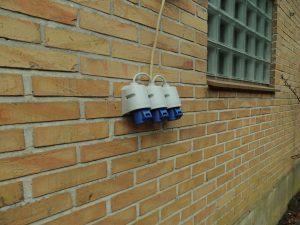 Info and payment are clearly visible when you arrive.
The property seen from highway 170, we have no driveway anymore, it is 100 meters closer to the city.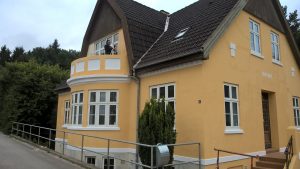 .
The motorhome park with driveway through Haderslev Vesterskov has been approved by the authorities for all types of vehicles Caravans, Tents, and Motorhomes, where over 4,000 m2 is advised.
We love, Haderslev By & Haderslev Vesterskov, and would like to share it with you, click on the link http://camperparken.dk/naer-haderslev/ for inspiration.
Our location is easiest with these coordinates = 55.271214, 9.499403
Adressen er = Christiansfeld Landevej 63. 6100 Haderslev
Kontakt: Chr. Rifbjerg på camperparken@gmail.com eller ring 60144621
The new site at Haderslev CamperParken.
There should also be room for some humor see below.
Your vehicle may have a lot of soul like the ones below, you are still more than welcome here.
Or if you are into it a little more modern, then it is not an obstacle either.
We suggest you use the paths to us, but of course you decide for yourself.
You have to drive up to 10 km / h in the area of ​​the CamperParken, something must happen.