The Park2Night is located at Højgårdvej 49 6100 Haderslev, Denmark.
Conveniently located at Hovedvej 170 and Japanese ParkGolf and our own brewed beer.
  Just out of Haderslev Vesterskov, with the magnificent scenery right at the door.
We have 50 really good stops, and it only costs 20€ including everything.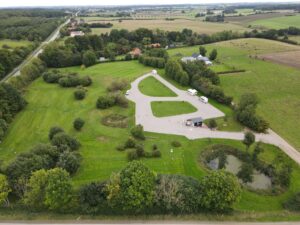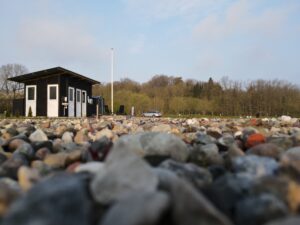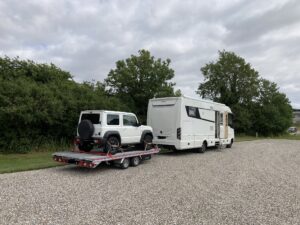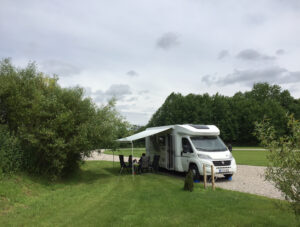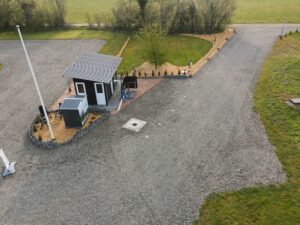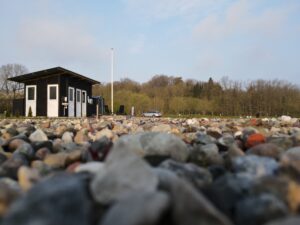 We Look forward to seeing you.